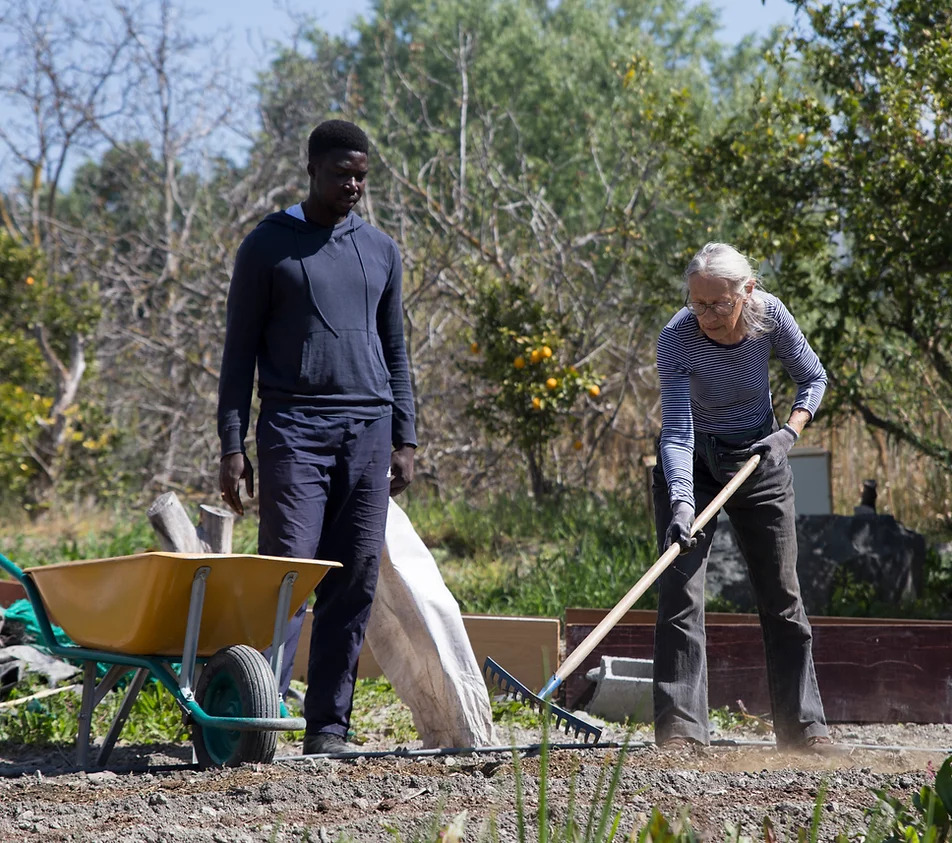 La Bolina received a grant from the European Union's Make Europe Sustainable for All project to contribute to their Campaign to Fight Inequalities. (#SDG11)
This grant funded us to make a week-long festival of integration in Granada La Bolina Refugee Week (short video) with cultural activities, food events, workshops and seminars designed for locals and migrants and refugees.
Watch the video La Bolina #Fight-inequalities Campaign that was made during the collective video-creation workshop with twenty young women and men from The Gambia, Syria, Mexico, Guinea Conakry, Spain, Germany, Ivory Coast, UK, Nigeria, Lebanon, Peru, Bolivia, Pakistan and Morocco.
And here you can watch the Making of: Taller de videocreación colectiva
You can read more about La Bolina's Refugee Week in the press:

El independiente (2018)
La Bolina organiza una semana de actividades para celebrar el día de las personas refugiadas y migrantes
Granada Digital (2018)
Teatro, talleres y deporte para concienciar y dar visibilidad a los refugiados